Commercial & Industrial
Professional Janitorial Services.
In Kitimat, British Columbia
ABC Industries is committed to exceeding customers' expectations as quality leaders by providing superior cleaning services for commercial, industrial, professional and retail facilities. The Company is committed to acting with honesty and integrity at all times in all aspects of the business. They are professionals in doing their job and safely deliver a consistent, high-level quality of work.
Locally Owned and Operated
ABC Industries is a locally owned and operated business located in Kitimat B.C.
All of our employees call Kitimat home
Certified and Insured
ABC Industries carries full insurance and are WHMIS, CSTS-09 and WSBC Certified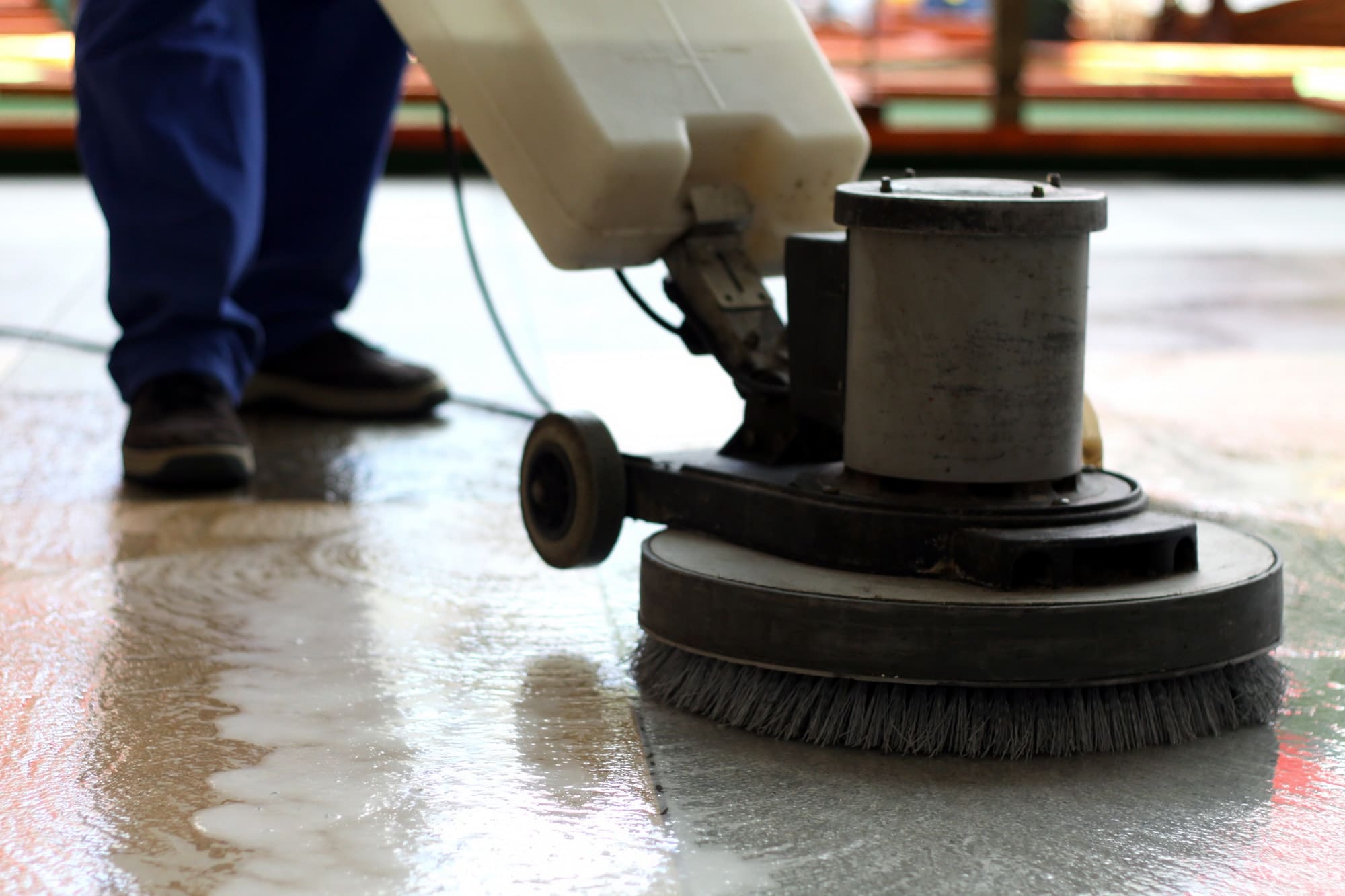 About Us
ABC Industries is a cutting edge industrial and commercial janitorial service provider. The Company puts safety at a priority. They are the single source for cleaning for both our large and smaller clients. The Company is proud to be 100% locally owned and operated out of Kitimat. Their team has more than 40 years of experience in both the private and public sectors.
ABC Industries has a green purchasing policy and are continually researching how the Company can be more eco-friendly while never sacrificing quality. The Company provides a safe work environment for everyone involved by having and implementing an HSE plan, company-specific policies and procedures, and have WHMIS, WSBC and CSTS-09 certifications.
ABC Industries is fully insured and bonded, and all of the company staff can pass screening that is customer-specific. The Company is committed to protecting its workers, its Company, and its clients while providing the best service possible.
Over 170,000 hours worked with ZERO recordable lost time incidents
Past and Present
Clients
]